FREE Nashville Lean Six Sigma Certification Quote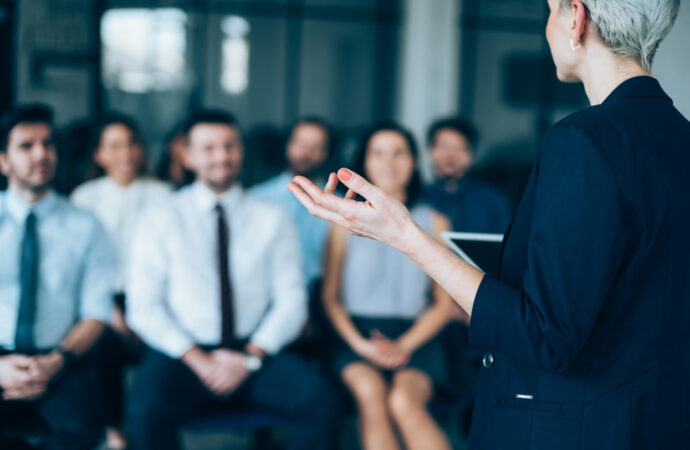 Lean 6 Sigma is growing in popularity among companies that aren't necessarily in the manufacturing industry. Instead, those in education, healthcare, and similar fields, are starting to understand how crucial it can be to improve their processes and ensure that even students have access to tools to boost their growth and opportunities. At Lean Six Sigma Curriculum Pros of Nashville, our goal is to help all individuals, institutions, and organizations interested in LSS have access to our training and certifications for further expansion of their knowledge.
High school students can learn from our highly skilled and experienced team about process improvement, problem-solving, decision-making, confidence, and new skills using the LSS methodology, plus some details related to being a good leader and coming up with great ideas.
We can provide evidence and records regarding previous jobs and how we helped students in the state and city learn about 6 Sigma and its benefits. We love showing this to possible new students and companies interested as they can see how the methodology works and helps them overall.
As professionals, we aim to ensure that students and professionals understand the basics of the methodology and develop new skills. We also want them to be able to manage a team and perform collaborative work with no problems while being productive and reducing waste.
There's a lot to learn and do in order to use this method right, and we're all in for teaching you every detail about Sigma and how you can make good use of it either in a company or for your own projects.
You Won't Miss Anything
Not all Lean Six Sigma companies offer all the certifications or training that will set students and professionals apart in pursuing college and career paths.
We are a professional and reliable company that established the main training and certifications required for all students: Yellow Belt Training and Green Belt Training.
After each one is complete, we issue certificates to the student or professional that will prove they are ready to participate in large-scale 6 Sigma projects or, at least, small ones. They will also be able to show others that they have grown personally and add more value to businesses.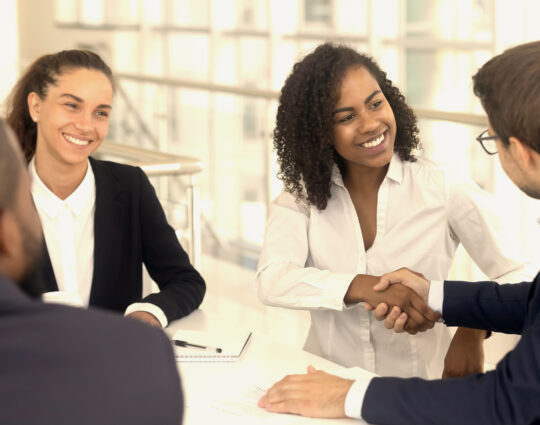 We have created new programs to help people learn how to be innovative and lead.
This will help you see that students and professionals can use our services. We are proud to work with high school students in Nashville and throughout the state. No matter their field, college students and business professionals are welcome to request our training and certifications.
Get in touch with us today to have our experts answer any questions you may have and help you understand the learning process for yourself, your students, and even your workers. We will work with you to create a plan that best suits your needs.
For more options like consulting and leadership courses, feel free to contact us and get access to every single one of our services and solutions.