Nashville Leadership Excellence Certification for High School Students,Companies, and Professionals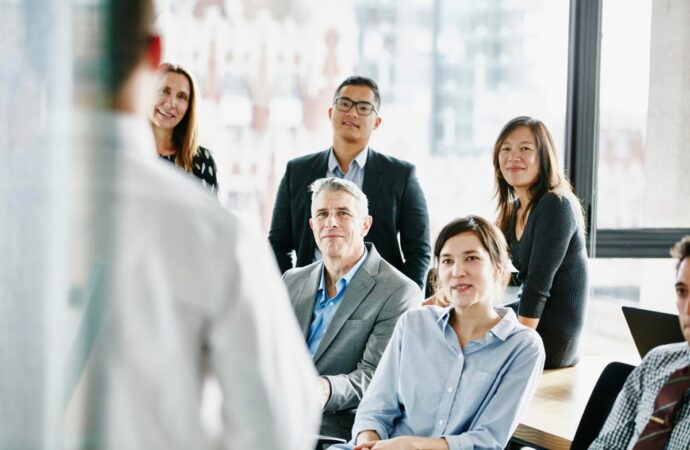 Leading a team is never easy, and most companies don't tend to pay attention to having the right individuals handling this role. In fact, most teams within a company or even school tend to lack someone who can help their talent shine and ensure collaborative work is functional and effective. At Lean Six Sigma Curriculum for Nashville High School Students of Tennessee, we prioritize Leadership Excellence and take the main methodology and its principle to inculcate it to new generations (or those interested).
Companies with a leader in each team or work around teamwork, so there's control in processes and new plans, always get better results, and people can make their talent more useful as there is someone ensuring each person goes to the right place. A leader isn't someone who is going to spit out orders left and right; it is someone who will guide the entire group.
This is where a comprehensive introduction to Lean Six Sigma can be of great benefit, as the methodology partially focuses on leadership and how crucial it is to achieve the desired results, such as identifying problems and solving them. 
Thus, our Leadership Excellence training is designed for both professionals and students. It teaches you how to manage your time, improve performance and teamwork, and work towards improvement by relying on collaborative work but without stopping being independent when needed.
Students must be able to manage teams and plan how to achieve their goals. Business professionals can manage their businesses and direct them in the right direction based on established goals by utilizing every member's talent.
Remember that Leadership Excellence classes are linked to decision-making with the LSS methodology. Leaders must consider all possible options and issues. They may end up making a poor decision that could lead to all their efforts failing.
Leading Doesn't Mean You Are Leaving the Work to the Rest
This training is suitable for both high school and college students and not only professionals or individuals experiencing what work life is. 
Since our classes and training aren't about a company, industry, or institution but rather the individual and how they can grow when developing their leadership skills, you have to focus on this option as a way to improve personal growth and achieve more than a company's goal for improvement. It is all about you.
Lean Six Sigma Curriculum Pros of Nashville is a team that is committed to teaching you everything about leadership and ensuring you are someone who can take your team to the next level, both personally and professionally.
Lean Six Sigma can help students and professionals in their daily lives. It helps you understand the basics of leadership and provides the foundations to help you become a leader. This service is closely tied to how we handle our training for Sigma, but it doesn't involve it entirely. It will be an enormous help to learn all aspects of Sigma terminology. Still, it isn't mandatory if you want us to take a different approach after the essentials have been inculcated.
How Do We Help You?
High school and college students will have the chance to learn new skills and improve their existing ones to aid them in any future career and personal projects since not everything is about working for someone else.
The classes will help you communicate with others, make informed choices, manage a group, and use problem-solving skills while improving decision-making so you can go in the right direction without too much assessment or without it at all.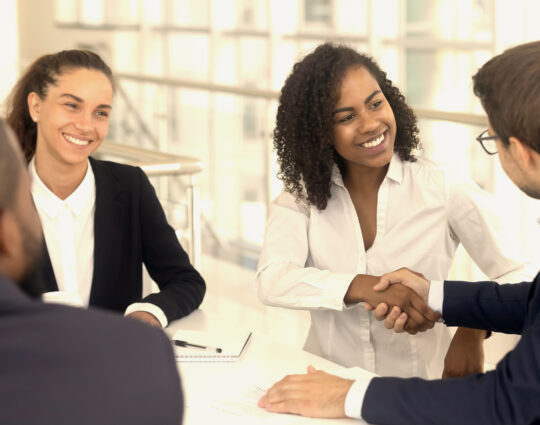 Now, why do we recommend and even emphasize LSS? Because it is a methodology that emphasizes improvement. It enables individuals to reduce waste and improve processes, including business and personal projects. This training will greatly improve your ability to lead in any job or education.
You can also improve your self-esteem and your ability to work with others in the process of learning with our experts.
Contact us for more information about our Lean Six Sigma Leadership Excellence classes, lectures, or any other service you may be interested in. 
We understand you may not have enough time. Still, we're always here to offer you a flexible schedule so you can handle our classes along with school activities or work responsibilities.
Just let our team know how we can help, and if you are a company or school looking to include this in your daily activities for students or workers, we are here to establish an entire program for them.