Nashville Lean Six Sigma Yellow Belt Certification and Training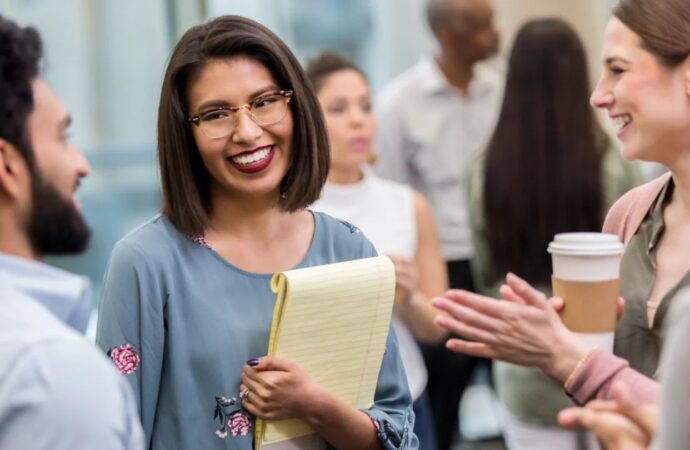 A Yellow Belt Training and Certification is the best way to learn Lean 6 Sigma for students and business professionals as it prepares them with the basics and terminology and allows them to take part in small-scale projects or even large ones in small roles. Lean Six Sigma Curriculum for Nashville High School Students of Tennessee provides proper training that focuses on a 20 hours curriculum of studies that can be longer depending on the individual's needs.
For those who are new, a belt corresponds to a Sigma level. A Yellow Belt is the first level for professionals and students or anyone who wants to take the training.
Although it is not required for those who want to advance in the methodology as the following belt from the yellow one does not have any mandatory requirement, it is essential to learn the concepts and basics of Six Sigma and to be properly introduced to it in order to grow and advance in the method.
High and college students are often introduced to this belt because they can quickly adapt to Sigma. They will not feel pressured to upgrade to the next belt, which will be more technical and problem-solving.
Some people want to skip the Yellow Belt and go straight to the Green Belt or Black Belt training. For beginners, it is better to focus on the principles and develop their skills while also working on personal growth before they can jump to the Green Belt, which goes over more comprehensive details of structures and businesses and also has the yellow one as a prerequisite.
We encourage professionals and students to contact us and ask all questions regarding our Yellow Belt Training and Certification. We will ensure to offer you the best advice, courses, and recognized certification.
Why Lean Six Sigma Yellow Belt?
This level allows students the opportunity to improve their process, understand their responsibilities, collaborate with others, and learn how to work around teams. It isn't only about learning a new methodology but also about developing and improving their current skills so they are prepared to work in other areas or start experiencing this stage in life.
Six Sigma is a way to help students in their future careers and personal development. Thus, it is more than just learning a methodology by heart.
It is important to note that Yellow Belt Training does NOT focus on individual skills. Business professionals and students alike will be able to learn the principles and fundamentals of Six Sigma and Lean, which are the two methods that created LSS, and the additional elements in the outline are thanks to how our company Lean Six Sigma Curriculum Pros of Nashville has organized everything.
The Five Phases of Six Sigma DMAIC are explained and taught so that individuals are familiarized with the concepts and how to use them in small- and large-scale projects.
High school students and anyone else who took part in the training should be able to join a team to manage projects and improve their performance, regardless of industry or field, once they complete it and get certified.
Particularly students will be able to gain credits towards graduation. The certification that is issued after the training can be added to their curriculums for future college and university applications.
How Long till You Get Your Yellow Belt Certification?
Although learning the methodology takes time and some dedication, you don't have to worry about spending months in it.
We have created a program that isn't time-consuming. This will allow college students and business professionals who are busy to devote the time necessary to complete the task. In contrast, high school students won't risk their grades and can continue with their regular activities.
Our yellow belt course can be completed in approximately 20 hours. You can do it in as little as two weeks based on the days you want or can assist with our classes. We allow you to set your own schedule with our team and how many hours you wish to spend each day. 
We do our best to complete it in 7-10 days, so professionals and students can be certified quickly.
After you've completed the course, you can apply for your yellow belt certification. This will be awarded to those who take our exam, score at least 290 out of 400, and show compliance with what they learned.
If you are someone who got trained in another company or by other experts yet you don't have your certificate, there's an option for you within our organization.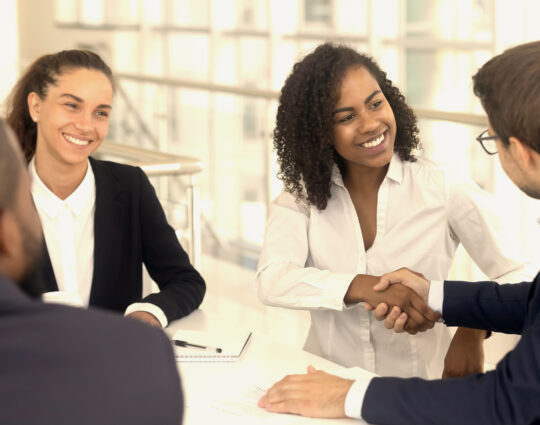 Is the Lean Six Sigma Yellow Belt Worth It?
Without a doubt. You will not only be able to include this certification in your business curriculum as a student, but you will also be working towards your professional and personal growth. 
This will increase your chances of working with companies and help you to create your own path, regardless of your industry.
LSS is often interpreted as a tool for manufacturing professionals. It is important to remember that it helps you develop and grow new skills, just like the one being trained, and that you can utilize it in more than one field.
We can assure you that it is well worth the time and money. Our team will make sure you are happy, trained, and certified at the end. Contact us today to get more information.